Why Buy Two Wheeler Insurance Online?
Two wheeler insurance policy is your security blanket against any injuries or damages incurred to you or to a third party that involves your bike or motorcycle as a result of an accident, natural disaster or even theft. Even though there are several ways to buy your two wheeler insurance, the most convenient route is to do it online.
Here are the reasons why:
Compare Policies Online: Check a wide range of two wheeler policies online, compare prices and features and calculate yearly premiums.

Quick, Easy and Convenient Issuance of Policy: Your bike insurance policy can be generated online by sharing basic details such as your name, address, date of birth, two wheeler model and its registration number.

No Additional Charges: Pay via several payment options for the policy that you purchase. There are no hidden costs, fees or agent commission involved in the online transaction.

Information on Previous Two Wheeler Policy Not Required: When purchasing your two wheeler policy online, there is no need to share previous policy details if it has expired for over 90 days.

No Documentation or Inspection Needed: Buying your bike insurance online does not require you to go through a vehicle inspection or to upload any documents.

Easy Renewal of Expired Policy: You can conveniently renew your expired two wheeler policy online and the policy document is instantly sent to your registered email account.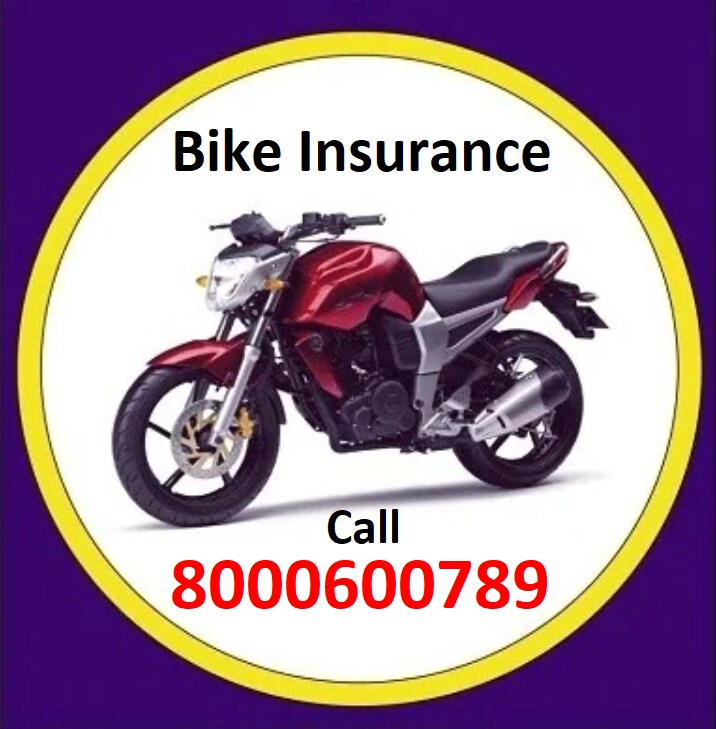 Why should you buy a two wheeler insurance buy us?
1. Instantly issues policy online
Our simplified processes help you get two wheeler insurance policy instantly. Fill in the basic details of your bike or scooter, select the coverage options, choose your method of payment, and it's done!
2. Provides personal accident coverage
We offer personal accident cover for the registered owner-driver and the co-passengers under our two wheeler insurance policy. A cover of ₹15 lakh is provided to the owner-driver and an optional cover up to ₹2 lakh for co-passengers is available at an extra premium.
3. Facilitates instant two wheeler insurance renewal online
You can renew your bike insurance policy online without any inspection or extra charges. Enter your previous policy details and renew your plan instantly. An inspection may be required for a break-in renewal.
1. Two wheeler vehicle comprehenshive package policy
This two wheeler insurance plan protects the owner from the costs incurred in accidental damages to a third party and to own vehicle. It covers the damages caused by fire, theft, and natural disasters.
2. Two wheeler vehicle liability policy
This type of insurance policy covers the owner against legal liabilities arising out of an accident. Under this type of two wheeler insurance policy, if your bike causes injuries to a third party or damages surrounding property, then your insurer will take care of the expenses.
3. Stand-alone own-damage two wheeler insurance
Our stand-alone own-damage two wheeler insurance plan covers the damages to your bike or scooter caused by natural disasters like earthquake, flood, cyclone, landslide, etc. or man-made disasters like theft, burglary, riot, strike, etc.
We are also providing BIKE Insurance, CAR, TRUCK,LORRY Insurance And All typh Vehicle insurance done here, any insurance need please contact us.
Get Instant Policy -

Call

or

Whatsapp

8000600789