The Smart Shop is the flag ship retail agent format of Hermes I Tickets Private Limited. It has been conceived and designed to provide comprehensive end-to-end solutions to the common man for travel, money transfer and payment services at a location close to him. The Smart Shop provides the common man various options ( based on price, comfort and convenience)
to plan his trip, booking of air /bus /train tickets, hotel / car rental / holiday tour packages booking,
to transfer money to any bank branch anywhere in India at any time to do mobile or DTH recharge
to make monthly payments for electricity, telephone, utility and credit card bills
to sell online Non life insurance policy for travel health and motor .
Hermes is well known for its innovative products, one of the widest content options for customers to choose from, robust software, and comprehensive 24 x 7 services for the travel, money transfer and payment industries.
Hermes provides software solutions for airline internet booking engine and reservation system, bus inventory hosting and internet booking system, travel agency software, corporate travel and expense management system. Hermes group companies provide domestic money remittance and low cost banking (Banking correspondence) solutions to major banks in India.It will provide rigorous and continuous training to The Smart Shop retailers. This Travel agent software is a portal for booking Air, Bus, Rail Tickets round the clock.Hermes already has an installed base of over 200,000 terminals spread all over India. It is maintained and serviced by our 500 strong people.
Products List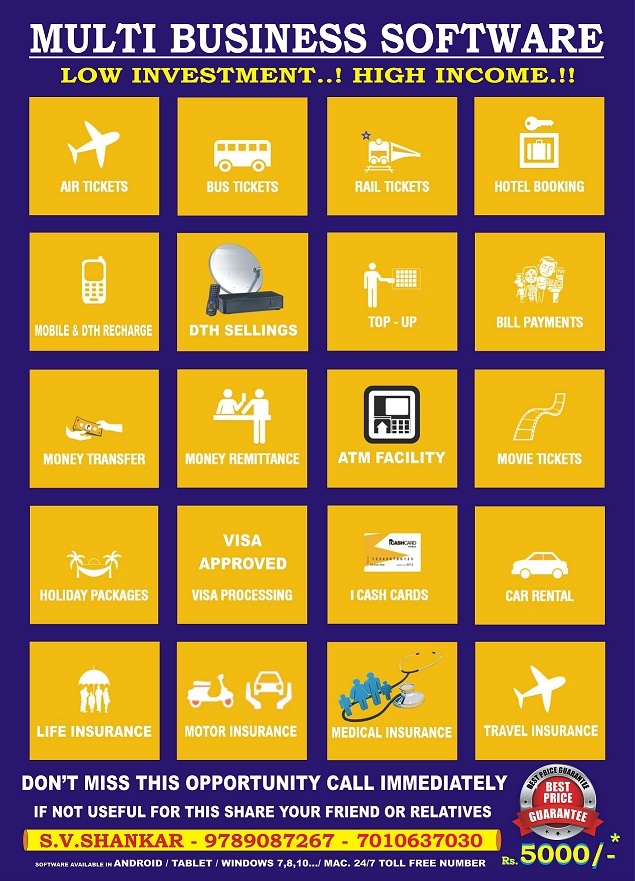 Micro ATM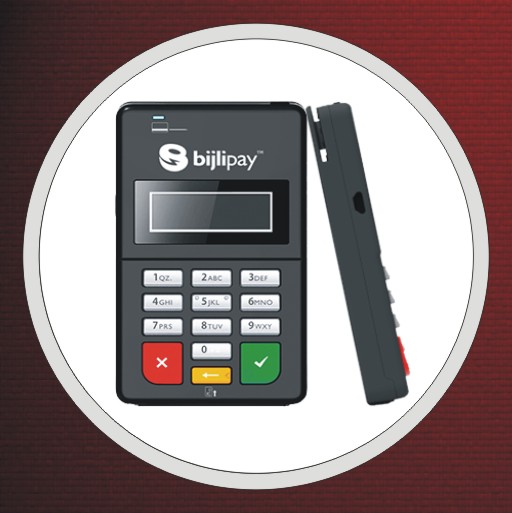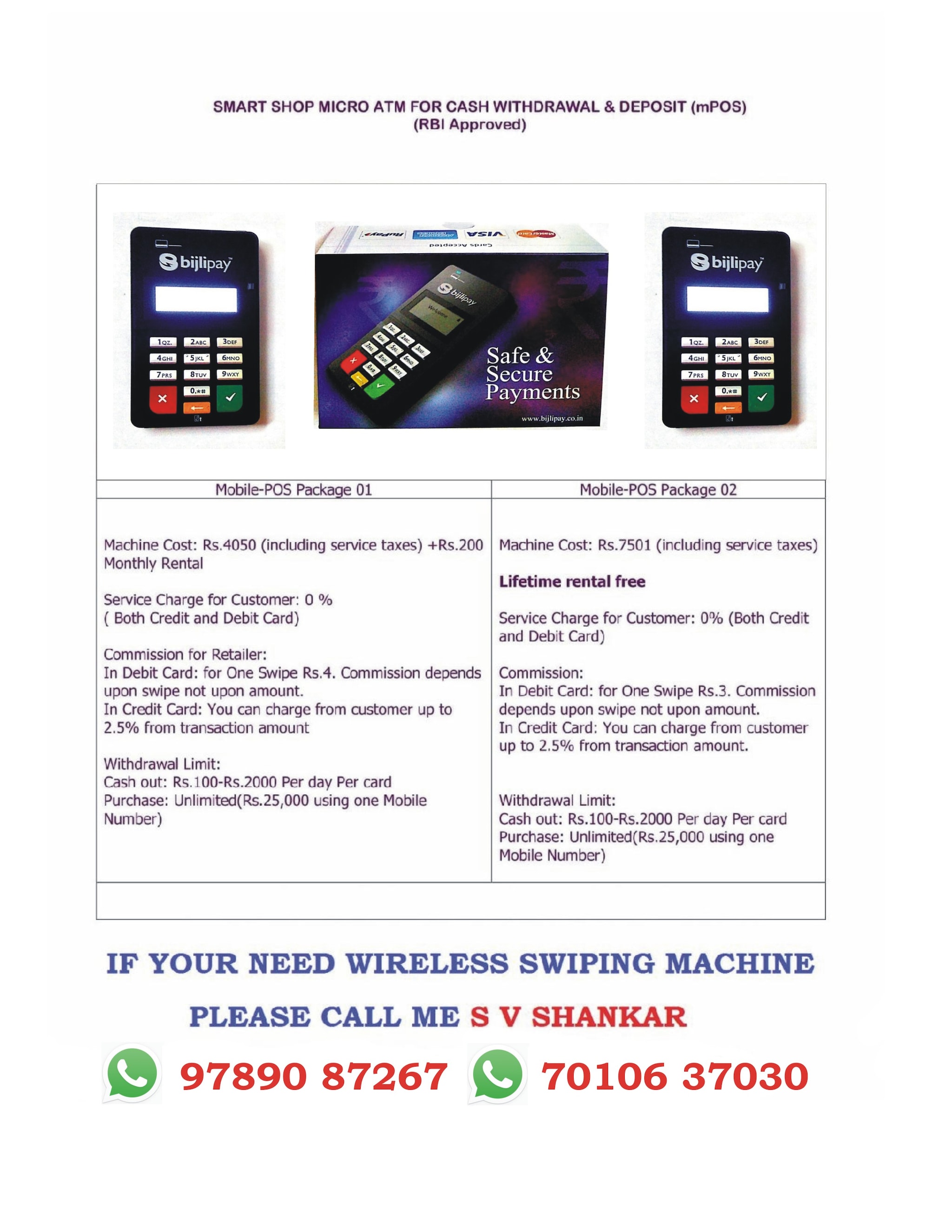 Bank Details: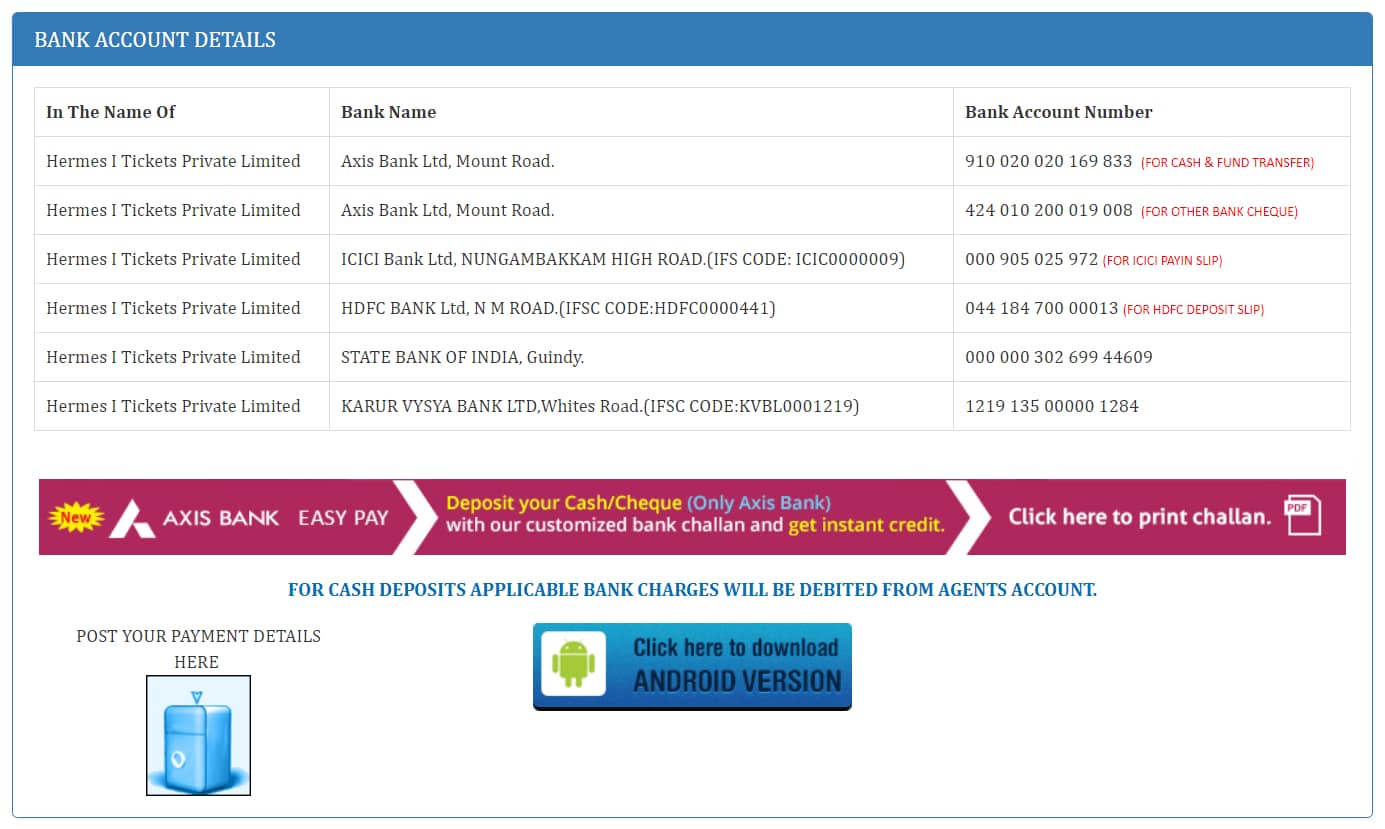 Thanks For Choosing SmartShop…
Any Doubt Call, WhatsApp Or Mail Me Shankar S V 9789087267